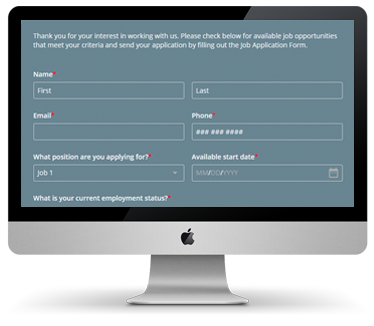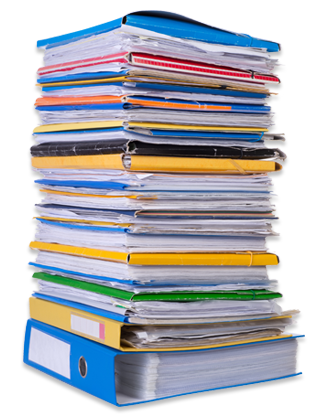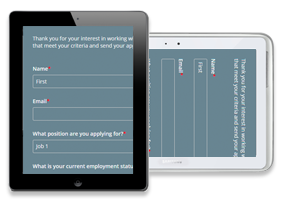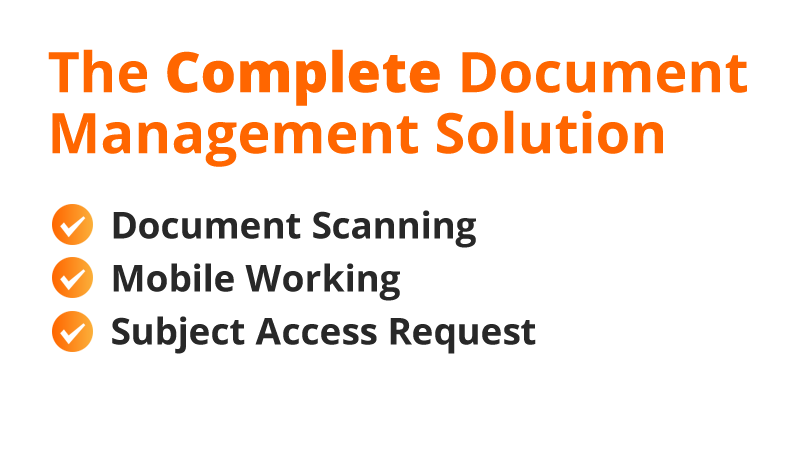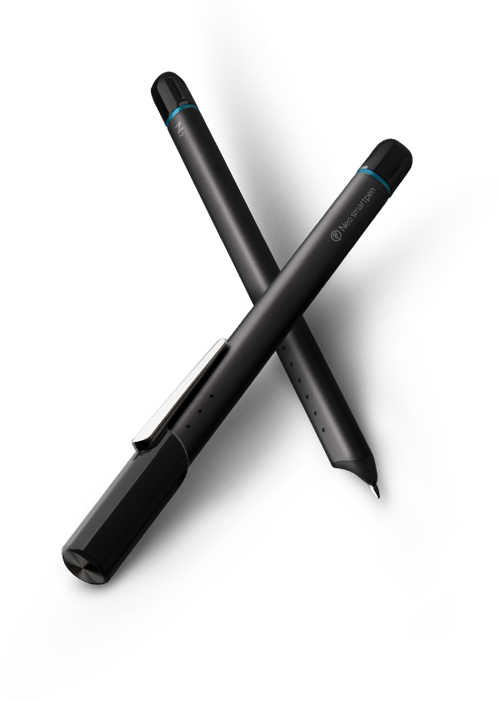 Document Management Software
When your files have been scanned you will need a document management system to view and manage them, while fulfilling you obligation to meet compliance laws.
If you already have a document management system the chances are we will be able to import the scanned images, with indexing, directly. For those systems that Kodak output does not support we have worked with various DMS suppliers to develop a very simple piece of code to allow high speed batch importing. View a list of the output formats supported.
If you do not have a preferred DMS OSS can offer free impartial advice from free solutions to solutions with more functionality.
Genisys Document Management Software
For document management software with more functionality and power you may wish to look at Genisys Technology software of which OSS is a registered partner and reseller. Read more about Genisys.
Find Us
On-Site Scanning
Units 1-2, Building C,
Kelburn Business Park,
PORT GLASGOW,
PA14 6TD
Tel:
01475 648212
Accreditations
Registered under the Data Protection Act 2018
Registration Number Z2115224