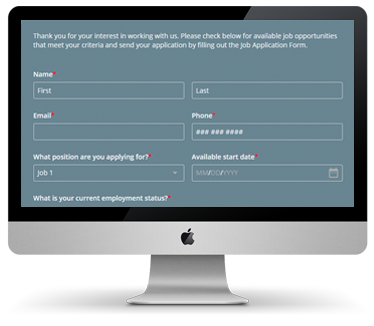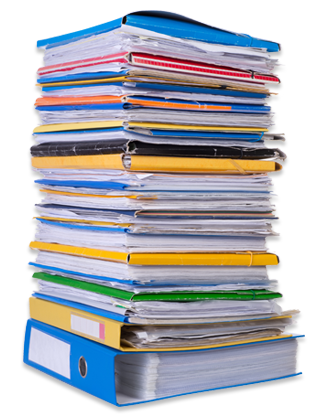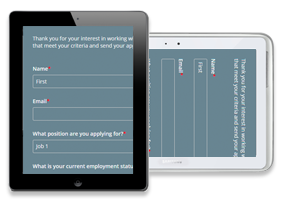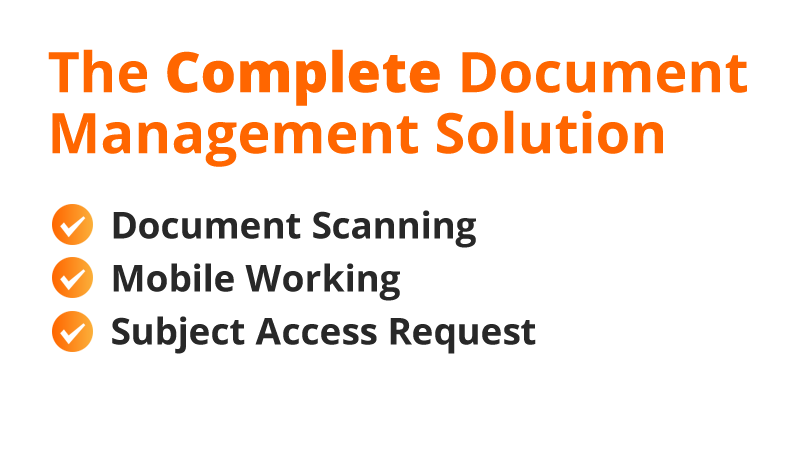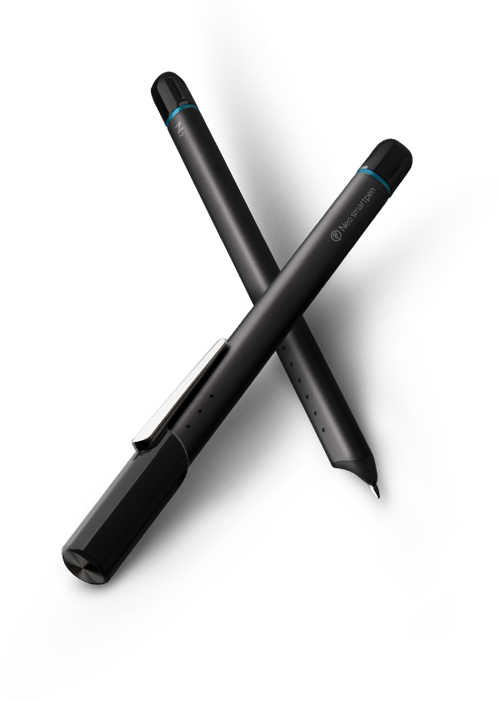 Genisys Document Management Software
OSS are proud to be the number one reseller of Genisys in the UK. We have been working with Genisys to offer our clients a complete document management solution and have collaborated on large national projects. The partnership has been particularly successful with the NHS both in England and Scotland and continues to grow thorough professional implementation and system support.
Read more about OSS and the NHS
Genisys is a versatile, easy to use Document Management System that has been successfully implemented into many different sectors in the UK with many customers experiencing savings of over 50 % in operational costs and time spent handling paper processes.
Key Benefits of Genisys
Simple Graphical User Interface with Windows® Look
Scan Single or multiple pages in Black and White and Colour
Multiple Indexing Options
Rapid Document Search & Retrieval
Unlimited Document Types
Email Integration & Workflow Restricted Access security
Settings MAPI Compliant
Interface Annotation and Markup Tools
Interface with any Software
Scalability across multiple departments and sites
Route any digital file into Genisys e.g. email, office, audio
Contact us for more information or a free demonstration.
Find Us
On-Site Scanning
Units 1-2, Building C,
Kelburn Business Park,
PORT GLASGOW,
PA14 6TD
Tel:
01475 648212
Accreditations
Registered under the Data Protection Act 2018
Registration Number Z2115224