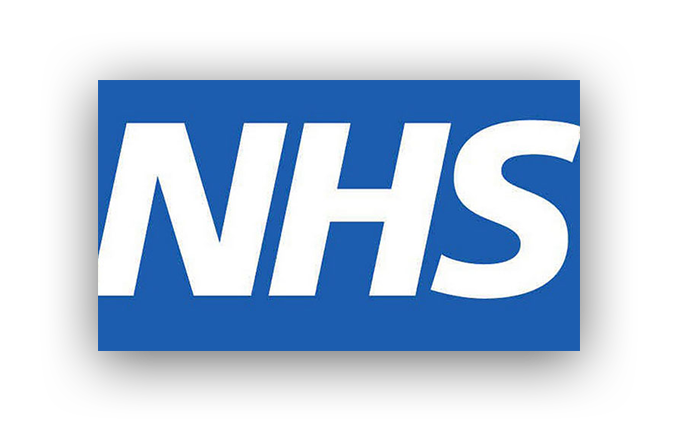 Services to the NHS
Our continued success in winning NHS contracts is built on the excellent working relationships we have developed with NHS boards/trusts across the UK.
OSS have been NHS Sponsored and now have an NHS.Net email account for the secure communication of confidential and clinical information.
Working in all functions of the business, we have developed specific working practices for NHS clients, these include:
All transferred digital files will be encrypted
A 2 hour 'scan on demand' retrieval service for urgent files while off-site
No external couriers will be used for any part of a project
All scanned information will be backed up on a secure server on-site in a locked server room
All scanned information with the consent of the client will be destroyed to MOD Standard 'HMG Infosec Standard 5, Enhanced Standard' and issued with a certificate of destruction
All paper records when destroyed will be done to MOD standard, using a crosscut shredder, and a certificate of destruction will be issued
OSS complies with the NHS Code of Confidentiality, as well as our own information security and data protection policies
All OSS staff are required to sign a non-disclosure statement as part of their employment contract
OSS is a registered data controlled company under the Data Protection Act 2018, and works to the guide lines laid down in this Act. (Registration Number Z2115224)
Secure storage while files are in OSS care
All data is backed-up onto our server on a daily basis and reports confirming this are available to clients on request.
Find out about our NHS clients here.
Find Us
On-Site Scanning
Units 1-2, Building C,
Kelburn Business Park,
PORT GLASGOW,
PA14 6TD
Tel:
01475 648212
Accreditations
Registered under the Data Protection Act 2018
Registration Number Z2115224