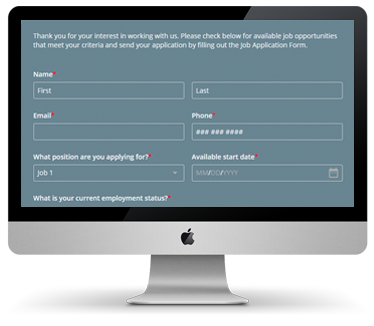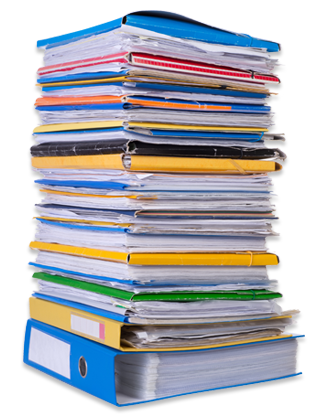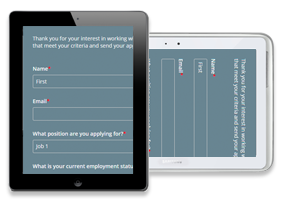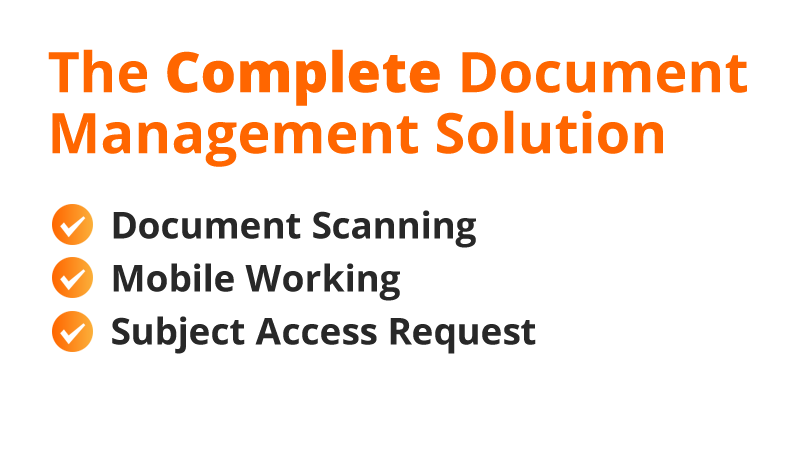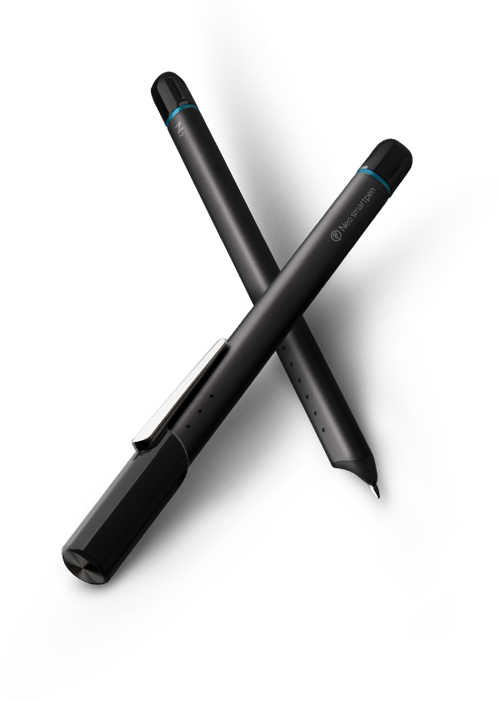 Security
Our National Team will work side by side to deliver the solution that fits your business needs, requirements and goals.
Ensuring that the data you keep is secure is a legal, moral and business imperative.
Data protection is an essential element of the OSS ethos, which is why we are a registered data controlled company under the Data Protection Act 2018, and work to the guidelines laid down in this Act. (Registration Number Z2115224)
As such we are able to offer clients two scanning solutions based on business requirements, in both cases measures are taken which ensures your files are processed in a secure environment.
On-Site Scanning
You can be confident that your documents are safe, secure and accessible if they don't leave your premises. OSS's secure process gives you complete peace of mind by fulfilling all your scanning needs at your place of business. One dedicated team will be assigned to each job, so you know exactly who is coming in and out of the building.
Off-Site Scanning
Alternatively your documents can be processed at OSS's secure and fully vetted premises where file security measures include:
Building security:
roller shutters
controlled entry system
secure maintained alarm system
code operated doors
Personnel security and compliance:
OSS personnel are vetted
confidentiality / non-disclosure agreement will be signed between OSS and you the client before any work commences.
disclosure Scotland and police vetting on request
secure on-site destruction of files (following client approval)
collection and delivery is always by OSS, with no third parties involved.
Software security:
scanned documents are written directly to secure server
fully encrypted server located in secure fire proof safe
company laptops have the latest encryption technology
all external drives and USB Keys located in safe when not in use
all images contain a digital signature for audit purposes
scanning operators have controlled access to the server.
secure off-site server back up.
Find Us
On-Site Scanning
Units 1-2, Building C,
Kelburn Business Park,
PORT GLASGOW,
PA14 6TD
Tel:
01475 648212
Accreditations
Registered under the Data Protection Act 2018
Registration Number Z2115224