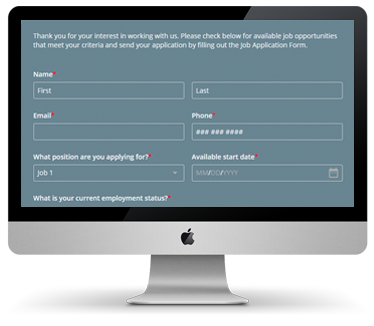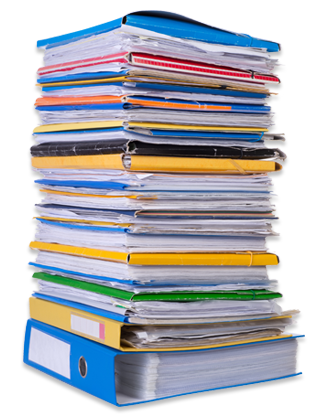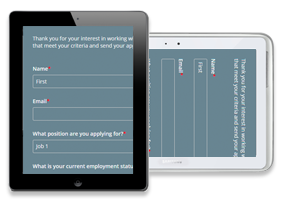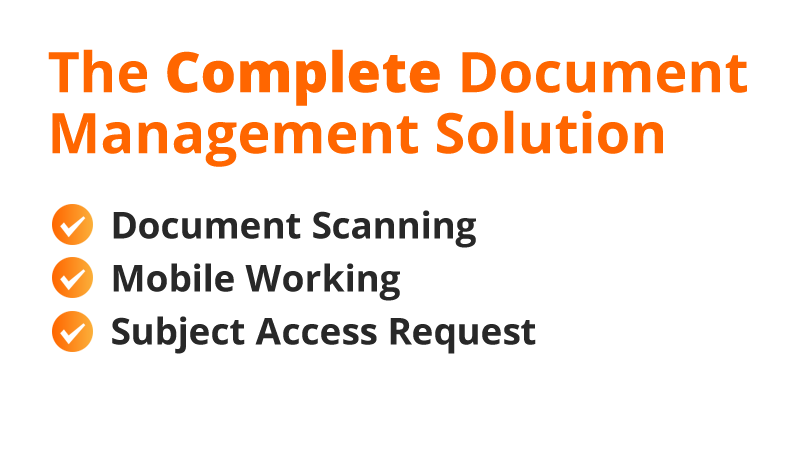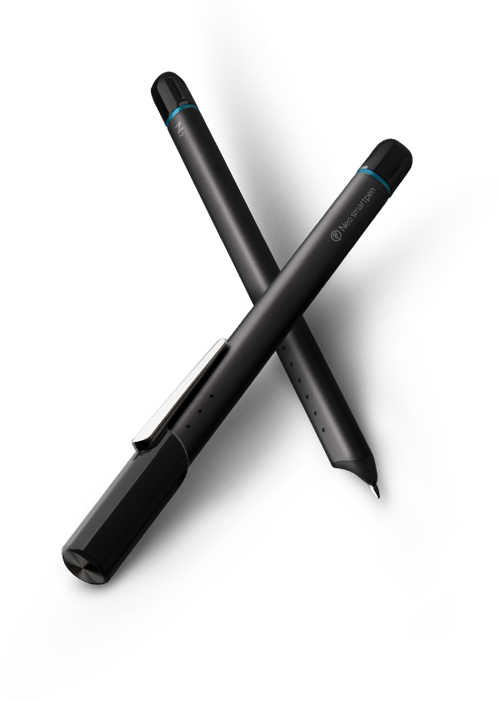 Our Social & Professional Aim
At On-Site Scanning, we believe that upskilling our workforce and improving access to training and education for the unemployed, disabled and disadvantaged is a strategic step forward in ensuring economic growth and sustainability. Specifically, supporting community regeneration and the change in working environment following the Covid-19 pandemic is extremely important to us. As such, we recognise that this environment and the digital-remote working environment can be daunting for many individuals. OSS has identified three areas of focus for a wider learning path, these are: Personal Attainment, Digital Technologies and Business and the Workplace.
Personal circumstance should not be seen as a barrier to further improvement and a better quality of life, but rather a reflection of the diverse array of lifestyles and people within our community. We aim to ensure everyone has the same life chances, irrespective of their diversity and background. We share our local council's aim to create an environment where everyone can have a positive impact, working towards building strong, resilient, and healthy communities. As a result, OSS commit to ensuring a minimum of 30% of our current workforce will be individuals from a disadvantaged or disabled workforce and we hope to increase this year on year.
By creating jobs, we can improve the roadmap for the future, and help to create a safer more cohesive community across Inverclyde and beyond. OSS strive to place individuals in permanent employment wherever possible, we are working towards becoming a Living Wage Employer and there is no inappropriate use of zero hours contracts.
In our current operations, we provide employment opportunities for those unable to find work due to personal, health or lack of experience reasons. We understand the impact this may have on your career and personal development, as well as an individual's mental health and ability to provide for their families.
OSS commit to putting people first, inspiring trust and confidence and delivering together and currently support several key initiatives:
UK Government 'Kickstart' Scheme
Graduate Scheme
Inverclyde Council's Job Subsidy Programme
Work Experience Placements
Participation in these programmes has shown us the wealth of talent available in our community and the underlying need for further investment and additional training. We pride ourselves in our community outreach and the ability to give everyone a fair chance.
Working with OSS will enable individuals to develop the following key skills:
| Behavioural | Technical |
| --- | --- |
| Team Building | Manual Handling and Safe Working |
| Communication | Working to instructions and specifications |
| Time Management | Basic IT and MS office use |
| Organisation | Inventory management Data Entry |
| Commitment | Data Entry |
We understand that without the right support and experience, it can be hard for individuals to find work. This, in turn, can have a knock-on effect to their confidence, livelihoods and general wellbeing. Our tailored induction and training programmes along with ongoing support from peers and management team enable us to tailor our workplace to meet the needs and adapt our way of working to meet individual's needs.
We believe that local employers should take on the responsibility of 'paying it forward' and striving to reduce the skills gaps for disadvantaged and or disabled individuals. We aim to continue to expand our teams through company growth and look forward to creating many more opportunities as a business that aims to support the local community by working together.
OSS are pleased to announce that in the previous 12 months we have provided employment for 16 new members of staff from either disabled or disadvantaged backgrounds, and we wish to continue our efforts and make a difference.
For more information or to discuss upcoming career opportunities please don't hesitate to contact our HR Manager Laura Cameron, by phone 01475 648 212 or by email lcameron@on-sitescanning.co.uk as we would love to hear from you.
Find Us
On-Site Scanning
Units 1-2, Building C,
Kelburn Business Park,
PORT GLASGOW,
PA14 6TD
Tel:
01475 648212
Accreditations
Registered under the Data Protection Act 2018
Registration Number Z2115224