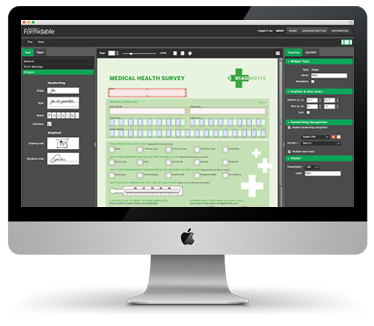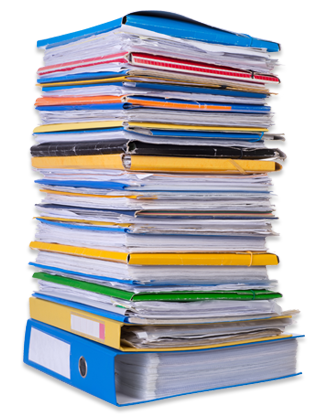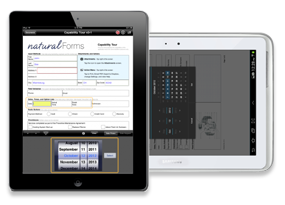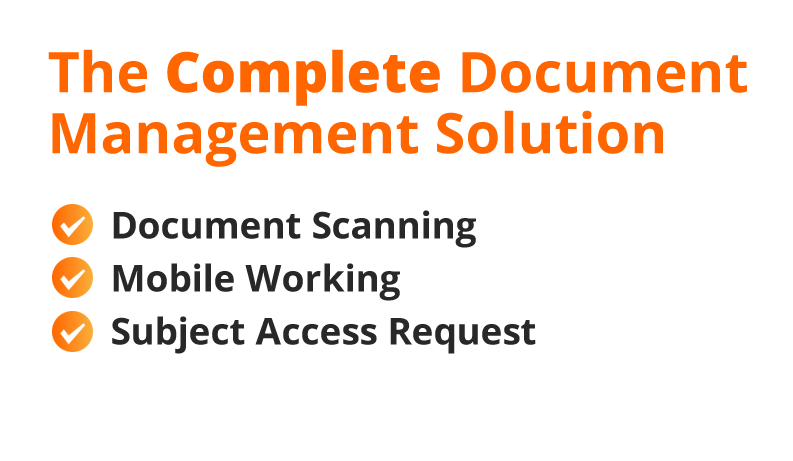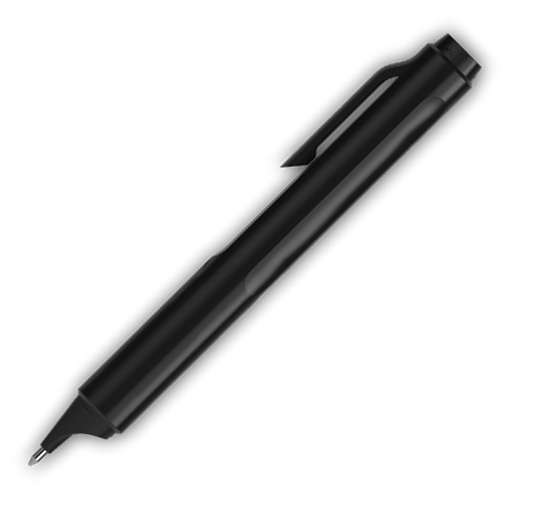 Benefits of document scanning
Save space
Reduce administration costs
Cut storage costs
Data security and risk management
Improve customer service
Find lost files
Realese the potential of your DATA
Save Space
Paper filing systems take up huge quantities of space around the office and can often fall foul of health and safety. Many clients utilise the space saved to expand their business instead of the costs and upheaval of moving office.
Reduce administration costs
A typical office worker can spend around 40 min a day trying to find documents, sometimes with no result. A document management solution complimented with a document scanning solution can dramatically cut this time allowing your staff a more productive working day. You will have multiple person access which will eradicate waiting times for active files. With your digital files centrally located there will be increased accessibility of your documents with the ability to email, share and print across multiple sites if required.
Cut storage costs
Storage costs are at a premium and with legislation requiring storage for at least 7 years, stretching up to 50 years and beyond for some health records and construction files, the cost can be a constant drain on your finances. If you use a records management company, and are accessing your files on a regular basis the cost can quickly get out of control. OSS will work with you to produce the best solution that meets your needs.
Data security and risk management
Data security and back up are essential for any business to survive and recover from any loss of data. But how do you back up paper? There are many factors that can threaten your paper files; fire, water, theft, wear and tear. How would your business cope with the loss of this information? With document scanning, this is not an issue.
Improved customer service
The ability to access files and answer your customer instantly will help to improve customer satisfaction.
Find lost files
Are there some files that you just can't find? These usually turn up after document scanning. They could be or simply have fallen down the back of a filing cabinet. This doesn't matter if you scan these files, when the job is complete the files are on the system and easily found by index fields.
Release the potential of your data
Your data can hold valuable information that is essential to the success and growth of your business. Releasing this potential is free at the point of capture and the files can be returned using state of the art OCR technology to be integrated into your corporate structure.
Find Us
On-Site Scanning
Units 1-2, Building C,
Kelburn Business Park,
PORT GLASGOW,
PA14 6TD
Tel:
01475 648212
Accreditations
Registered under the Data Protection Act 1998
Registration Number Z2115224