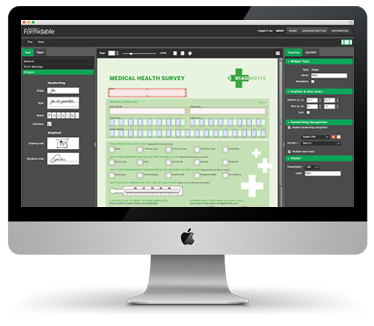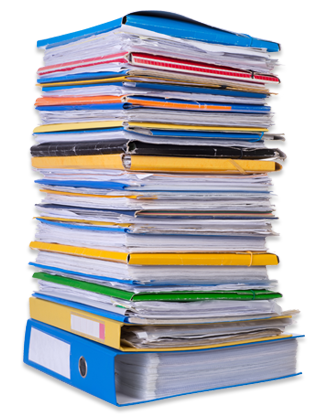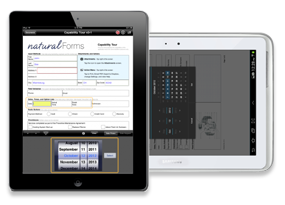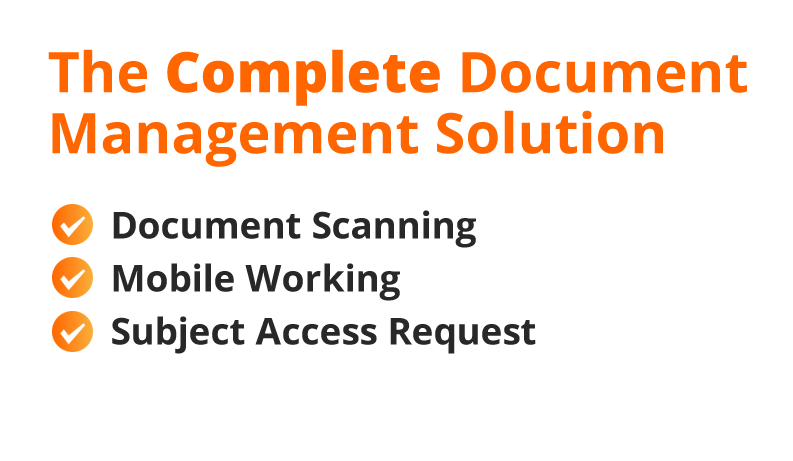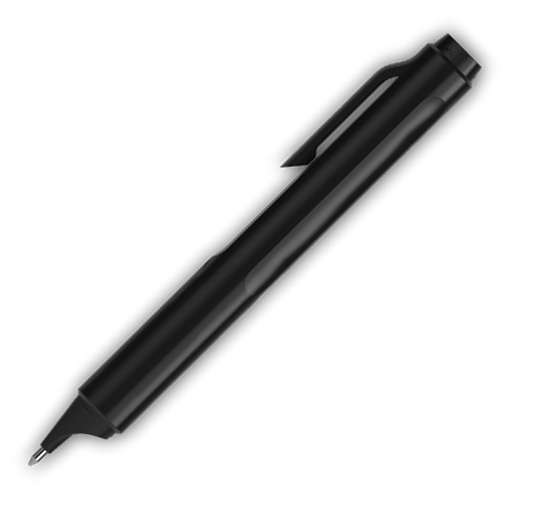 File Destruction and Storage
Once your files have been scanned and uploaded you have a few options:
Destruction
If you would like to have the old files destroyed our partner, Paper Shredding Services, offer special incentives to OSS customers. Their expertise in this area is second to none and their core value is security meaning you can be assured that your data is secured right to the end. You will also receive a certificate of secure destruction on completion.
Storage
If you would like to keep the files in storage we can give a no obligation quote for storage.
Return
If you would like your files returned to you this will be done with the same level of security as they were collected.
Find Us
On-Site Scanning
Units 1-2, Building C,
Kelburn Business Park,
PORT GLASGOW,
PA14 6TD
Tel:
01475 648212
Accreditations
Registered under the Data Protection Act 1998
Registration Number Z2115224